It's okay, Sophy! No need to ask for an excuse when the creative process turns into an incredible adventure full of joy and unforgettable impressions. The World Fashion Channel team spent several wonderful days on the island of Bali together with the stunning Brazilian model Sofia Resing. As a result, we have a provocative fashion story for the photo session, 9 gorgeous looks, several squeezed fruits, and some "mangled" lobsters, an honest interview with the most charismatic and straightforward model, as well as hundreds of stunning photos for the L'Officiel Baltics!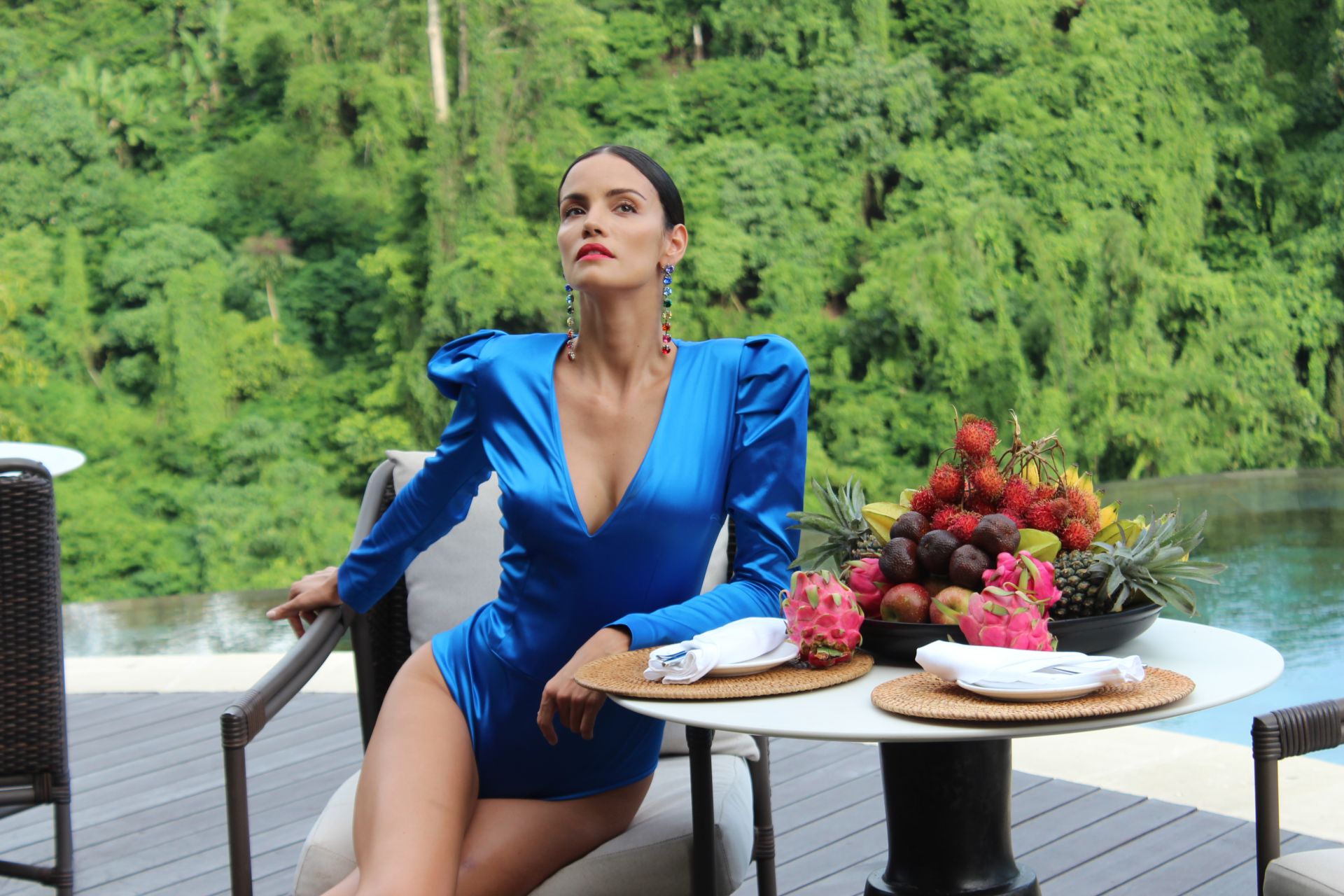 Today, this chic Brazilian beauty with the perfect body and incredible look, full of strength and confidence, has a lot of shootings for magazines, takes part in fashion shows of eminent designers and advertising companies of famous brands. In only a few years, this girl managed to sing dozens of model contracts around the world: America, France, Spain, Denmark, Germany - her beauty has already conquered half the world! Nevertheless, such a grandiose success came to the model more or less by chance. Little Sophy dreamed of becoming a singer and never thought about modeling career whilst singing together with her father who was very good at playing guitar.
"I was discovered by the model agency at the age of sixteen in Brazil. My sister participated in the model contest in my hometown. I was not supposed to be there but my mother told me 'You should try too, go with your sister, why not?' So, I decided to try and became a finalist," Sofia remembered.
She was lucky enough to be in the right place at the right time but the real success came to her much later. "It happened in New York a few years ago. I was shooting for Sports Illustrated magazine; this photo session gave me a high level of visibility whilst becoming a crucial moment in my career", the model said. "After that, more and more people found out about me, I started to take part in Fashion Week, do more covers as well as editorials and became the regular guest of social events and gala-dinners. So, my life changed."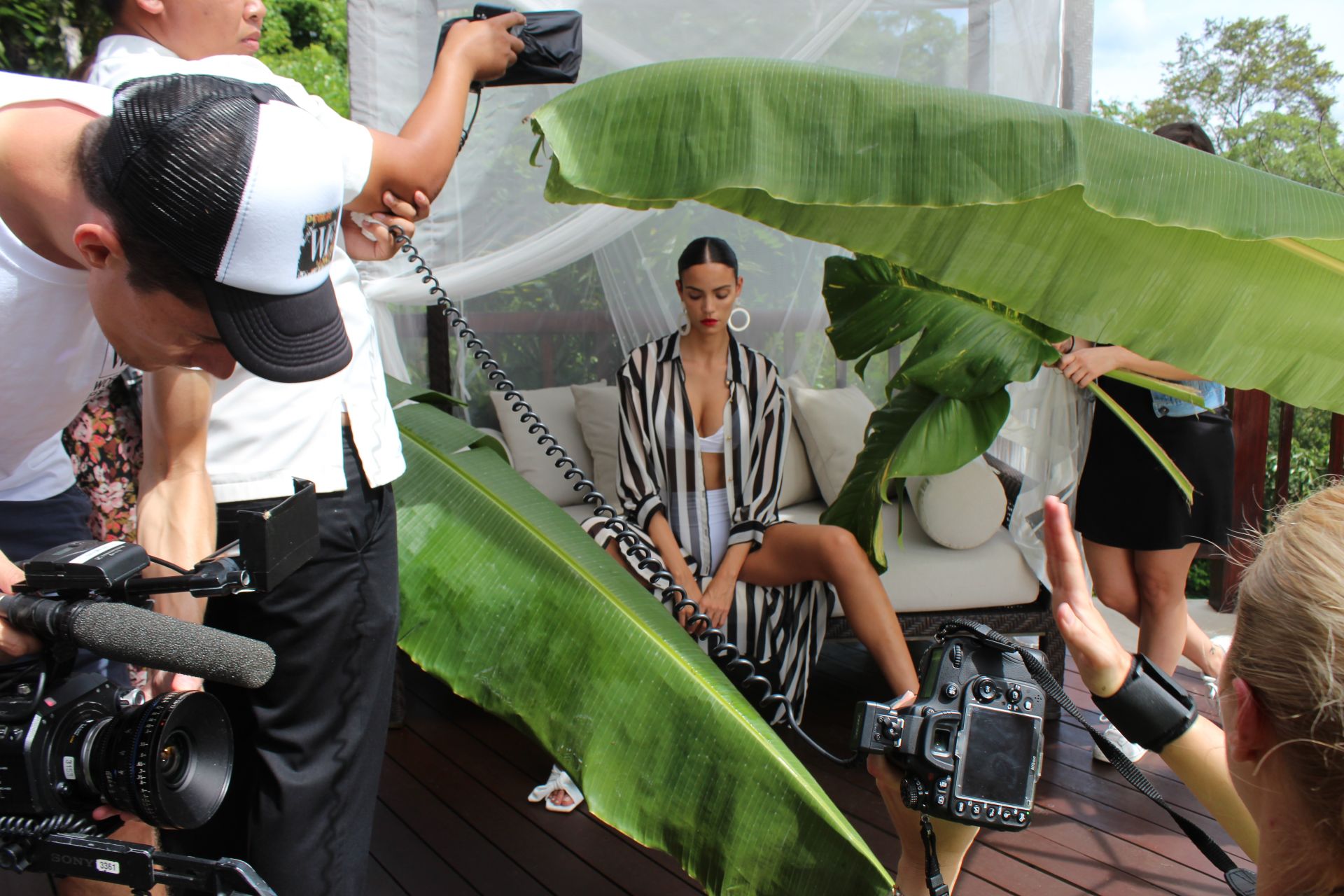 Despite the successful modeling career and vast experience that any model would envy, Sofia Resing does not cease to appreciate the opportunity to be on the cover. "Being on the cover is a chance for any model to get recognition. For me it also means a lot, I always appreciate this opportunity. It's a victory!" she exclaimed.
Filming for the L'Officiel Baltics took place at the seven-star Hanging Gardens of Bali hotel very appreciated by the World Fashion Channel. Each meter of this heavenly place inspires the craziest and boldest ideas, and not only the project shooting team but also the hotel staff themselves are embodying them! This is not a big surprise, after all everyone wants to be involved in the creation of something truly beautiful.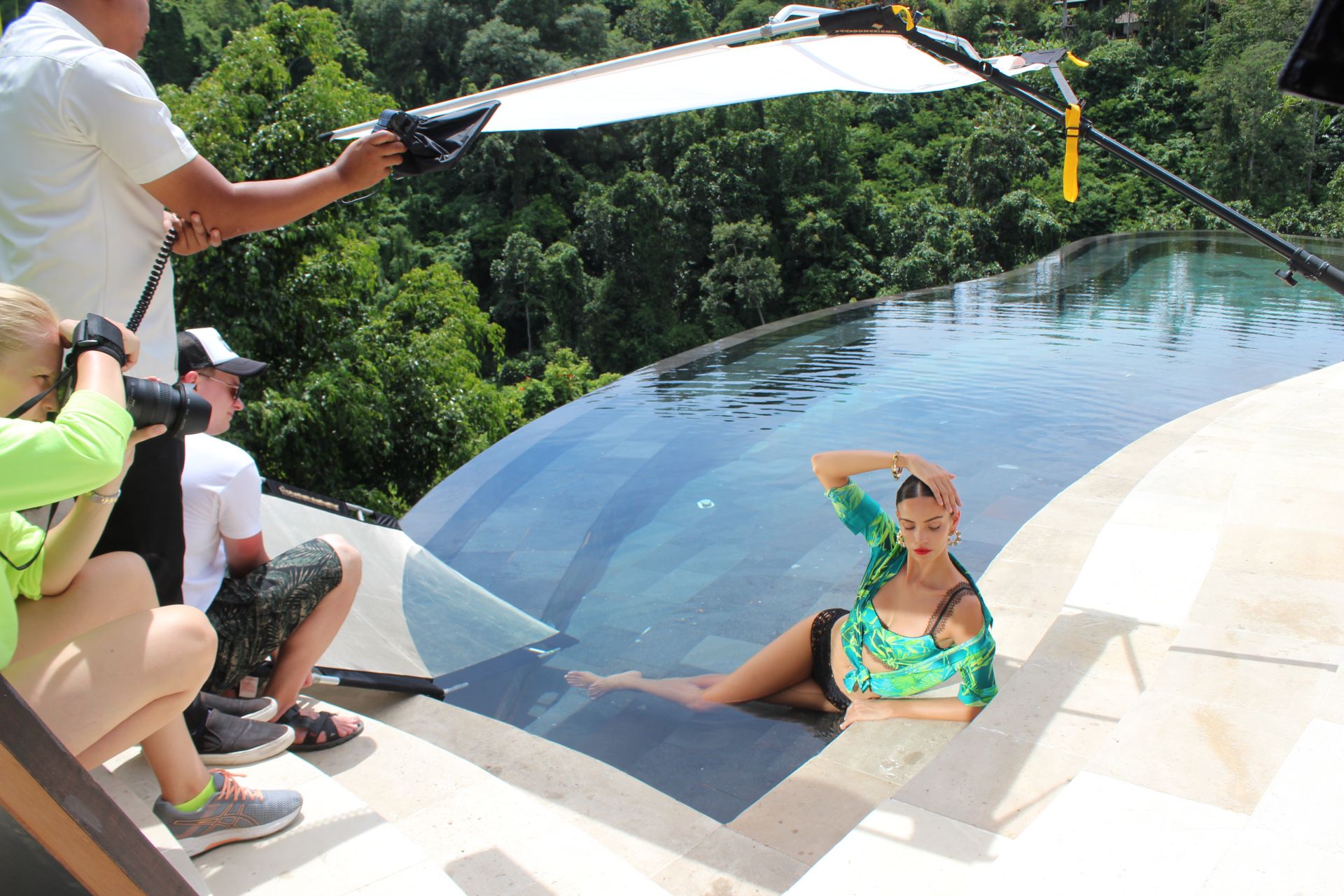 This time, a photographer Irina Lis Costanzo created a story about a wealthy, confident, chic woman with an attitude of a Hollywood star who knows her self-worth well and takes everything in this life. Sofia did not even have to play a role because she fitted the character perfectly! In the interview, the sultry model talked about the importance of being confident - "Confidence is sexy! You should be confident no matter who you are. I think, if you are happy with yourself everything outside looks amazing."
According to Sofia, another important point in her life is independence. The girl is in no hurry to start a new relationship and to jump off the deep end. "I am single, but never alone! My independence makes me feel happy even without the relationships. I need someone really "wow!", a man who will win my heart and change my mind. So, I'm still looking for it," she admitted.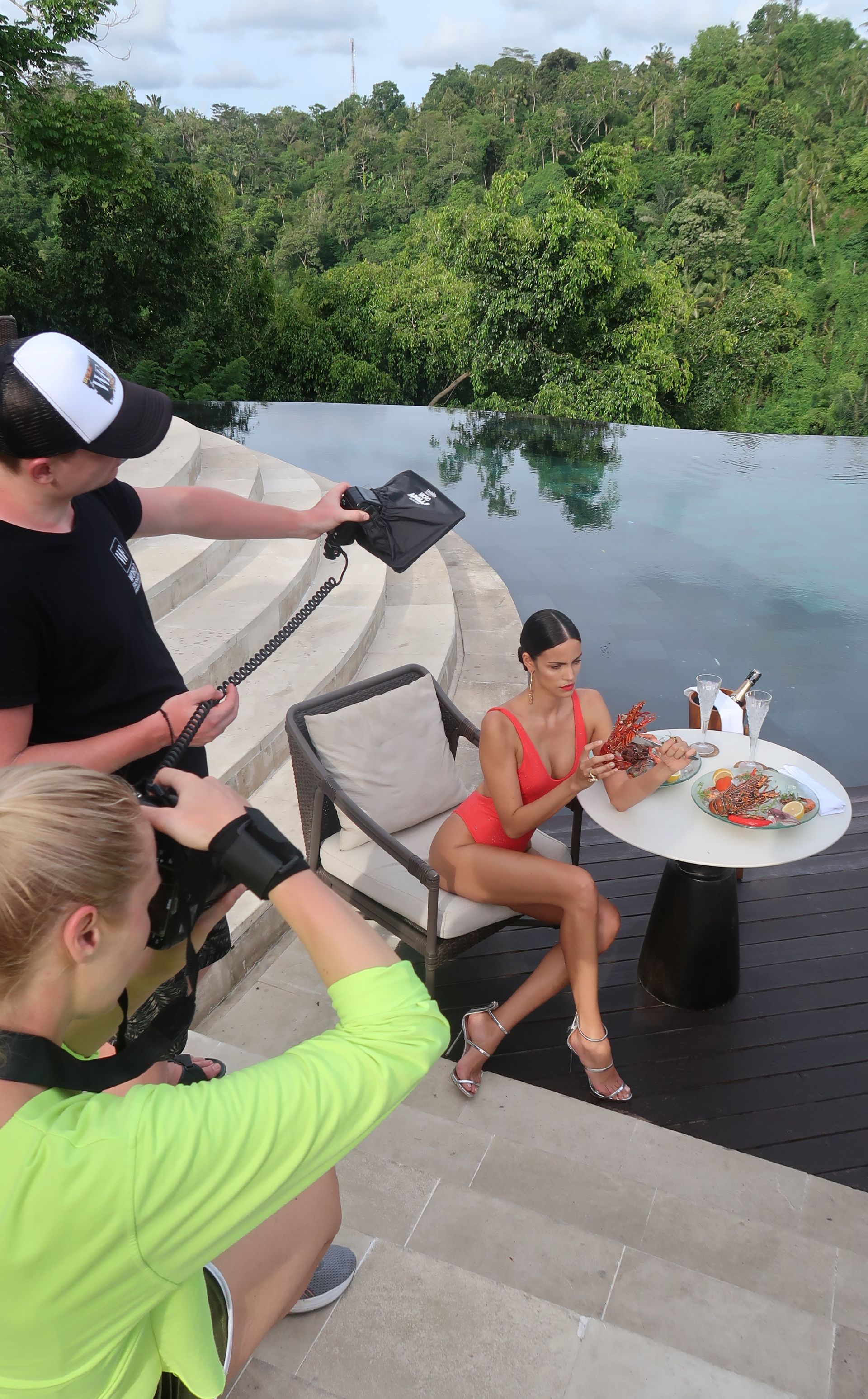 Images by Marina Loshchakova
You will find the lengthy interview with Sofia Resing in the new World Fashion Covers episode. Everything you wanted to know about the secrets of sexuality, life outside of Instagram, and a modeling career from Sofia Resing. Don't miss it!
Read more about World Fashion Covers here:
Dutch model Robin Holzken in the new episode of World Fashion Covers
Journey to the edge of the jungle: launch of the new World Fashion Covers project and the first cover for L'Officiel Austria