The challenges of 2020 sealed some celebrity alliances, but not everyone was so lucky. Let's remember the brightest star romances and marriages that broke up and did not stand the test of time.
Timothée Chalament & Lily-Rose Depp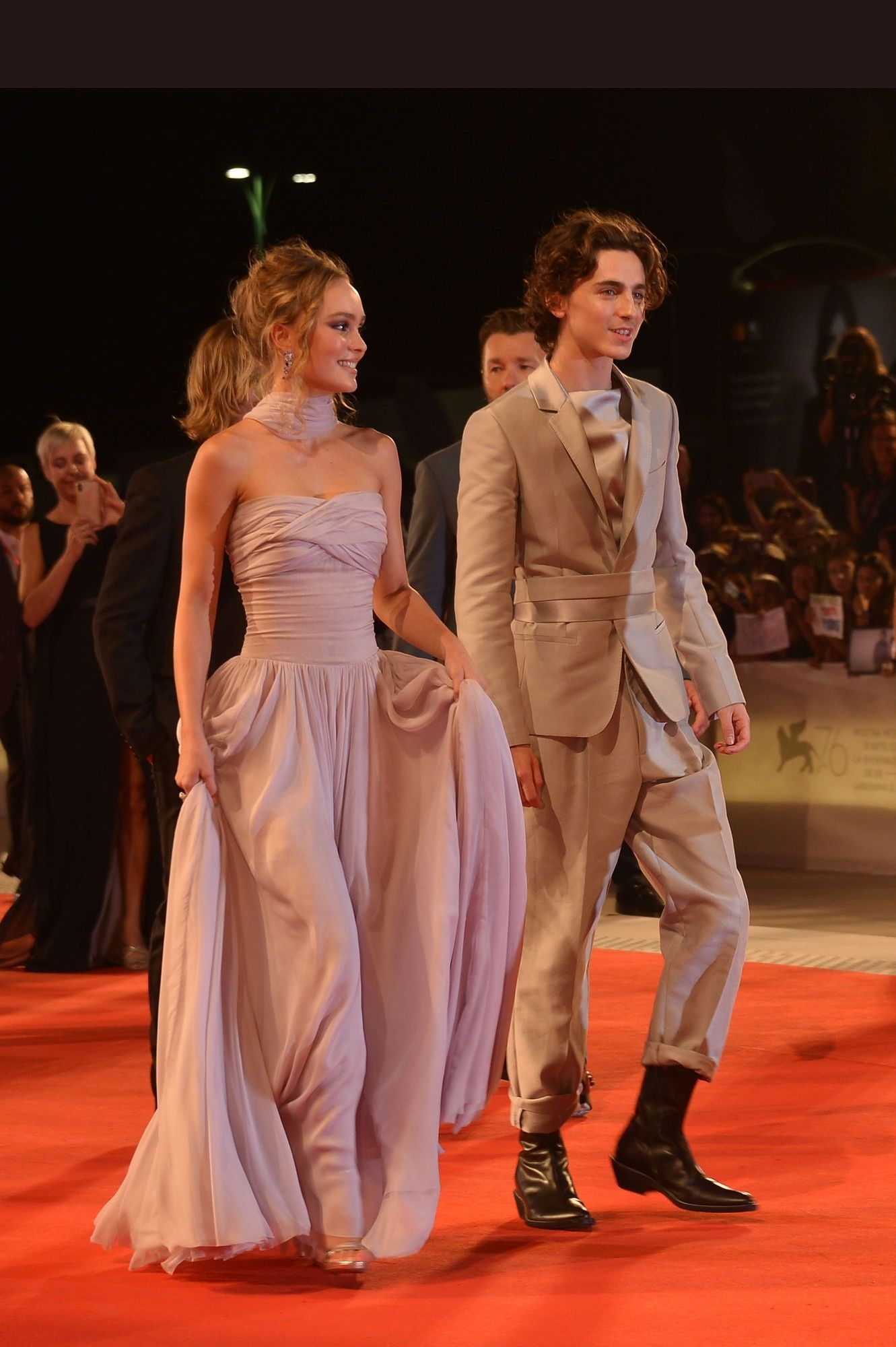 Photo: East News
The first rumors about the romance between actor Timothée Chalament and model Lily-Rose Depp appeared in April 2019. It is known that their relationship began on the set of The King film. The couple first appeared together at the Venice Film Festival, but they behaved as restrained as possible and only held hands sometimes in public.
At the end of 2019, several main fashion-papers included Timothée and Lily-Rose in the rating of the most beautiful couples of the year. Nevertheless, in April 2020, they announced their split without explaining the reason. Since then, the girl has not yet met a new love, but the actor consoled himself pretty quickly: in June, he began dating 30-year-old Mexican model Eiza Gonzalez, known for her romances with Josh Duhamel, Liam Hemsworth, and Cristiano Ronaldo.
Mary-Kate Olsen & Olivier Sarkozy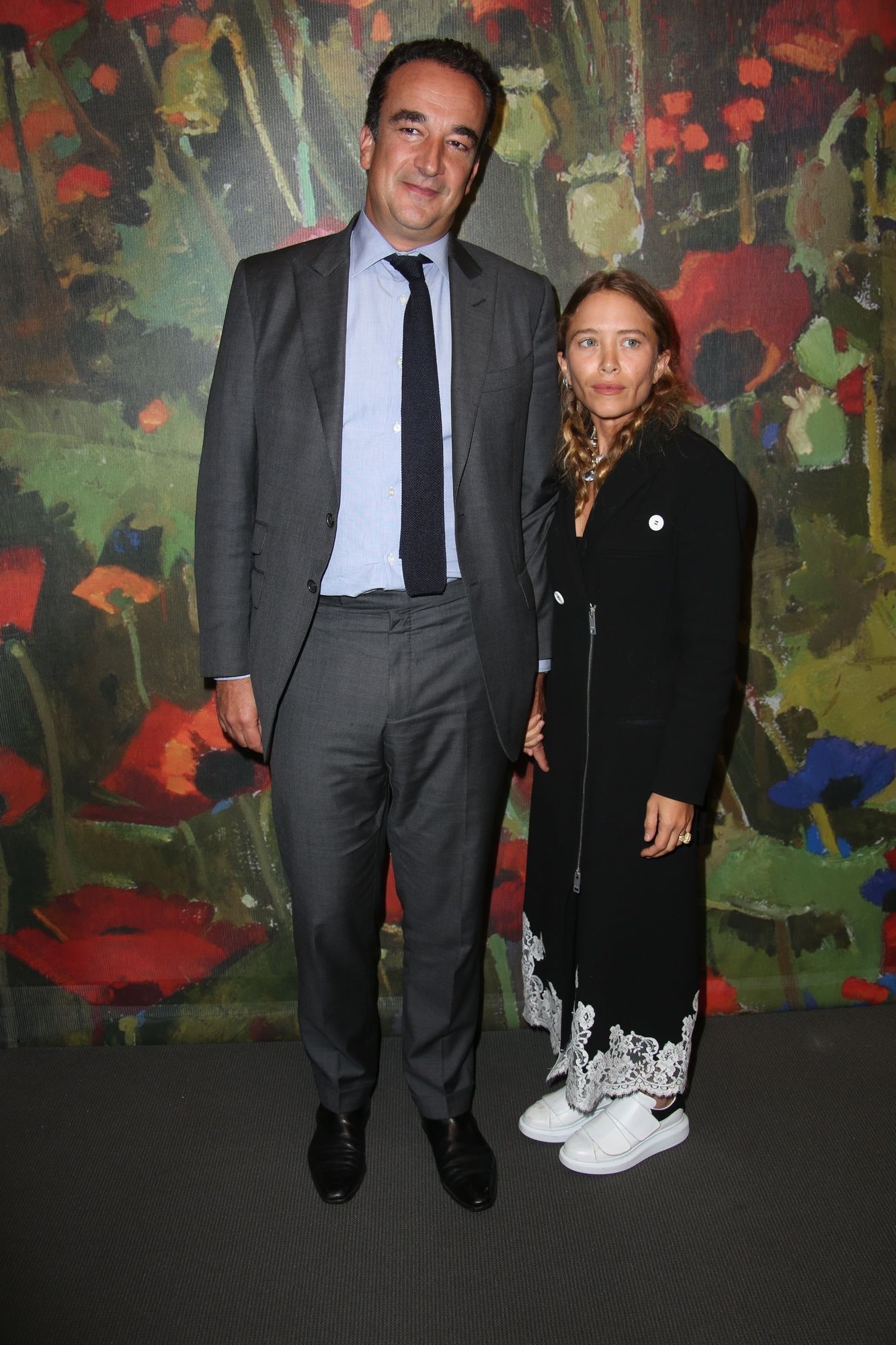 Photo: East News
In May, designer and former actress Mary-Kate Olsen filed for divorce from the brother of former French President Olivier Sarkozy after five years of marriage. Mary-Kate admitted that she wanted to hide from the press the details of their breakup, but nothing stays buried forever. According to insiders, Sarkozy offered his ex-wife and her children to live together with him and Mary-Kate during the quarantine. He did not seek advice from his current wife, which prompted the couple's separation. Sarkozy and Olsen began dating in 2012, and in 2015 they got married in a wedding ceremony in downtown Manhattan.
Miley Cyrus & Liam Hemsworth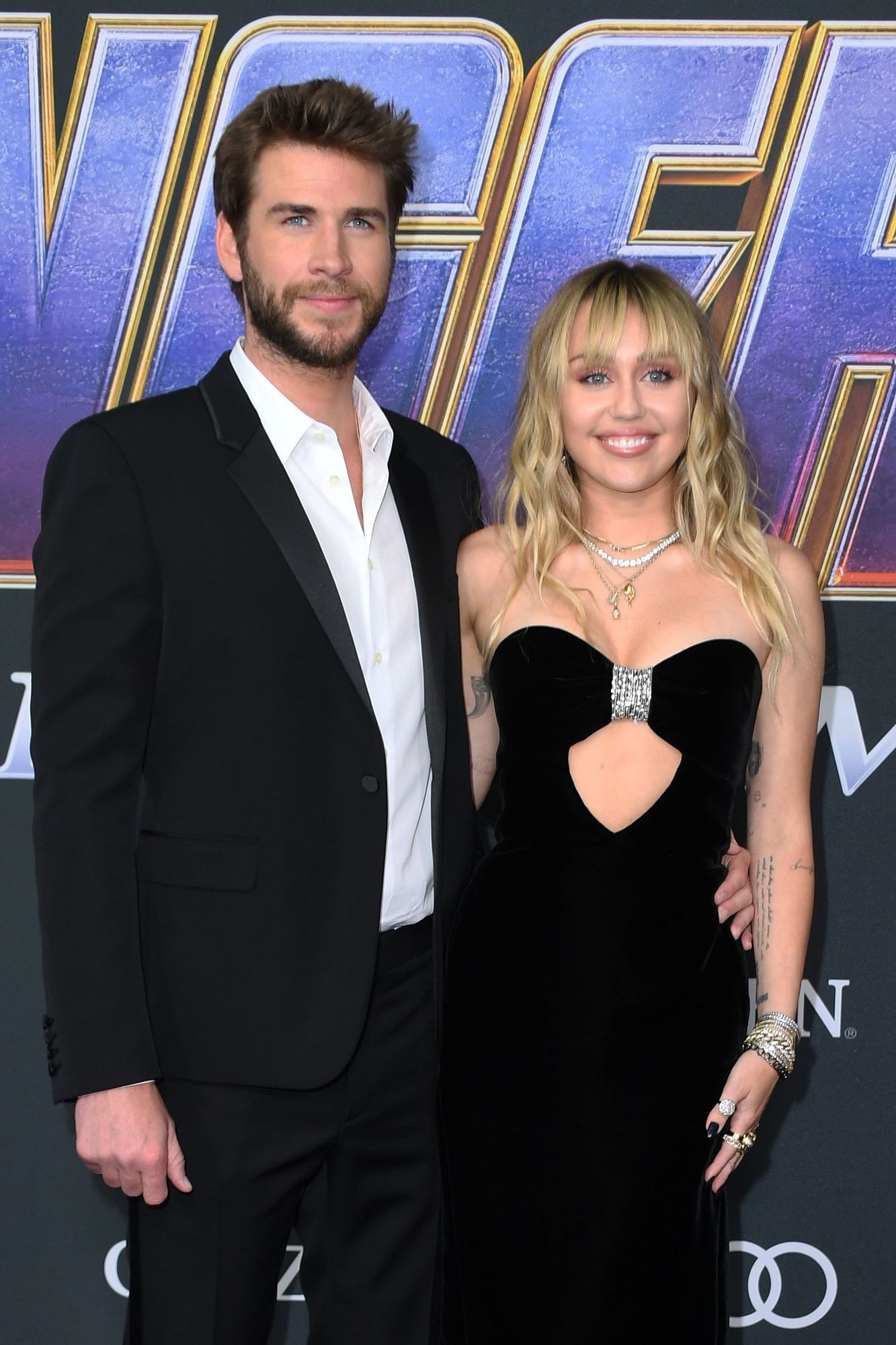 Photo: East News
The marriage between actor Liam Hemsworth and singer Miley Cyrus lasted only eight months. The couple wanted to break up in August 2019, but their divorce officially ended only in February 2020 after almost six months of litigation. Later it became known that the reason for the separation of the spouses was eternal disagreements. Hemsworth dreamed of a traditional family with a caring wife, children, and a cozy house, while Cyrus preferred parties and entertainment.
Cardi B & Offset
The marriage of hip-hop singer Cardi B and rapper Offset was hardly ideal. A year after the secret wedding, the star caught her husband cheating but tried to forgive him and gave the relationship a second chance. As a result, this approach turned out to be a failure for the couple. The singer said that her husband continued secretly meeting with other girls and filed for divorce, demanding full custody of their common daughter and multimillion-dollar alimony in court.
A month later, the couple began to appear together in public, provoking rumors of their reunion. In one of her interviews, Cardi admitted that she sometimes considers herself a "crazy bitch" who cannot make a decision and part with the rapper completely. "One day I'm happy, the next day I want to beat him the f--- up," the celebrity said and also admitted that she really misses the musician, although the divorce process between them is still ongoing.
Посмотреть эту публикацию в Instagram
Megan Fox & Brian Austin Green
The marriage of Megan Fox and Beverly Hills 90210 stars Brian Austin Green, who have been married for over ten years, also failed the 2020 test, which was an absolute shock for the actress's fans. It turned out that Megan was the initiator of the breakup: at the end of 2019, she met rapper Colson Baker and started a light romance with him, which quickly grew into a serious relationship. Green admitted that he was upset and shocked by his wife's betrayal, but in the end, he came to terms with the situation and agreed to a divorce.
Посмотреть эту публикацию в Instagram
Pamela Anderson & John Peters
The marriage to producer John Peters was the fifth for Pamela Anderson and lasted only 12 days. According to Peters, the actress herself wrote to him and offered to get married. And although at that time he was already engaged to another woman, he immediately agreed. "I dropped everything for Pam," Peters told. "She had almost $200,000 in bills and no way to pay it so I paid it and this is the thanks I get. There's no fool like an old fool," the producer said after the actress asked him for a divorce.
Посмотреть эту публикацию в Instagram
Read also:
It's less secret now: what do we know about Scarlett Johansson's wedding?
Haters gonna hate: Cardi B has deleted her Twitter account because of her fans negative comments
Now – a kiss! Natalia Vodianova and Antoine Arnault are officially married