Dior announced the launch of the online educational platform dedicated to gender equality and women's leadership under the [email protected] program. Students from different countries will have access to exclusive courses taught by professors from leading schools, including Central Saint Martins in London, HEC, and CentraleSupélec in Paris as well as Bocconi in Milan.
The new program will start on June 9 and will last a year. The main idea of the project is to help young women "to unlock their potential by developing their self-awareness, being encouraged to dare for the career of their dreams, and to join a unique network-based on sorority".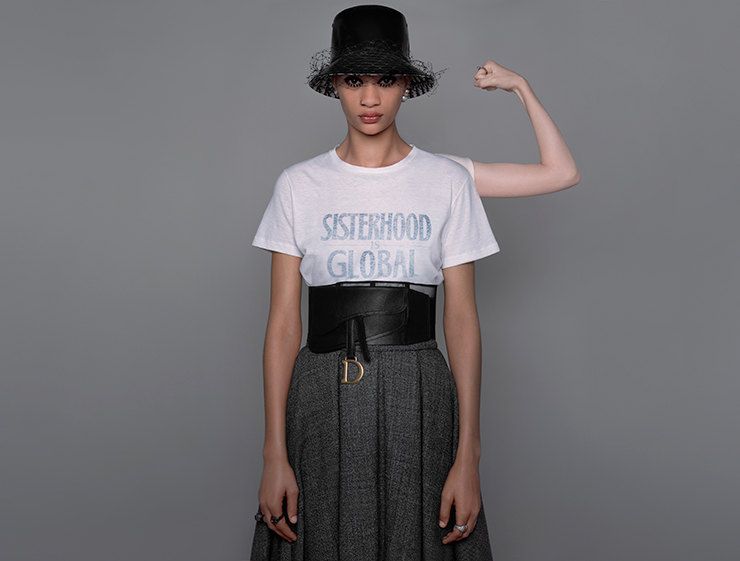 Photo: womenatdior.com
After completing a series of lectures, participants of the course will be able to put their skills into practice and create their project aimed at supporting young girls as part of the Dream for Change initiative. The creators of the best works will receive financial support from the LVMH luxury holding.
"Today, more than ever, we need to build a future that is more inclusive, fairer, and more responsible by enabling younger generations – regardless of gender, background or social background – to become tomorrow's talent," said Pietro Beccari, Chairman and CEO of Christian Dior Couture.
Read more latest fashion news:
The end of a system: Antoine Arnault told what would happen with the fashion industry in the nearest future
Off-White is on the list of "independent brands" now
Paris Haute Couture Fashion Week is going to be held online in July